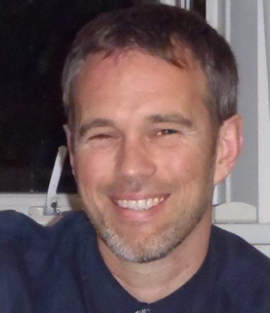 James Griffiths
Project Manager
Value-Based Procurement, NHS Wales Shared Services Partnership
About Me
Project Manager
James is currently co-ordinating the implementation of an all Wales Scan for Safety inventory management system. He has a strong interest in healthcare and value based procurement and is interested in how Scan for Safety can improve patient safety and facilitate value based procurement decision making.
Prior to joining the NHS, James has worked in the procurement and supply chain for over 20 years. His early supply chain career began with the supply and manufacture of medical dressings and adhesive tapes, after which James moved into the fast-moving consumer goods (cosmetics) sector which saw his career develop with opportunities across England, Wales and France.
His experience to date has positioned him well for the challenges of Scan for Safety implementation across NHS Wales.