Professionals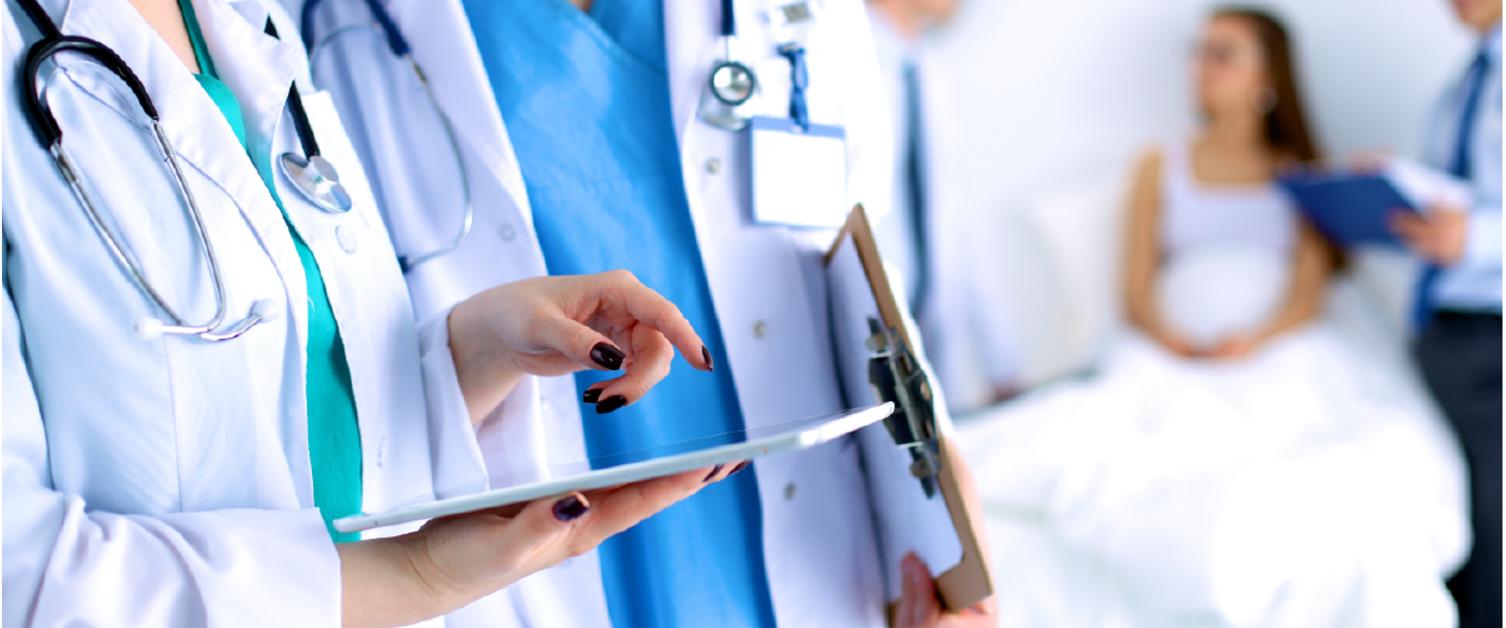 What does this mean for professionals?
This page is aimed at any professional within the health care sector looking for more information about what Value in Health means for you and how it can be applied in your areas.
The Value in Health (ViH) Programme is a vast program of work and the ViH team is keen to work more collaboratively with organisations across Wales.
To date, 32 condition pathways have been nationally agreed by clinical reference groups and all of these pathways are currently available to you on the national PROMs platform.
Please visit the clinical areas page for the full list.
"PROMs can be invaluable to help optimise outcomes at several levels:
For an individual patient, they enable the clinical team to focus on what matters to the patient. Aggregated PROMS data can offer an individual patient a basis for decision-making about their own care, based on the experience of others suffering from a similar condition.
For a patient cohort, they give data which may form the basis of improvements to patient pathways, the outcomes of specific treatments, and the appropriate selection of patients for such treatments.
At the health board & population level, PROMS data could enable more efficient & effective care and reduction of expenditure on low-value interventions. Opportunities would be created for further investment in treatments that do demonstrate value in health care".
Dr Susan Goodfellow, Clinical Improvement Lead for Value-Based Healthcare
Please note: As this is a new programme the website is still under development but more information will be uploaded on a regular basis. For more urgent information, please do contact us
If you are a healthcare professional within Wales, Click Here to access more resources.