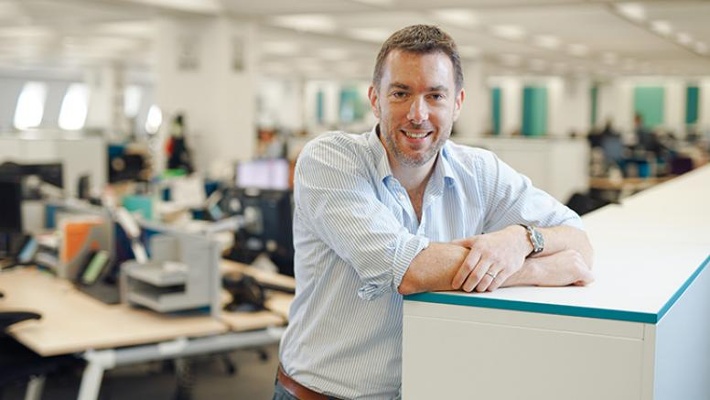 Ifan Evans
Director Technology, Digital & Transformation
Welsh Government
About Me
Director Technology, Digital & Transformation
Ifan Evans is a Director in the Welsh Government's Health and Social Services Group. He has a wide portfolio which includes digital and technology policy, innovation and industry engagement, strategy and transformation, value based health care.
He is the lead for digital elements of Covid response and was previously lead for health and social care Brexit readiness. Ifan works closely with NHS and social care leaders across Wales, and with other key stakeholders, to drive technology adoption and strategic change.
He is a strong advocate for cross-sector partnership working, and for programmes which link better health and care services to wider social and economic benefit in Wales. Ifan has a private sector background and has degrees from Oxford, Cardiff and Aberystwyth Universities.