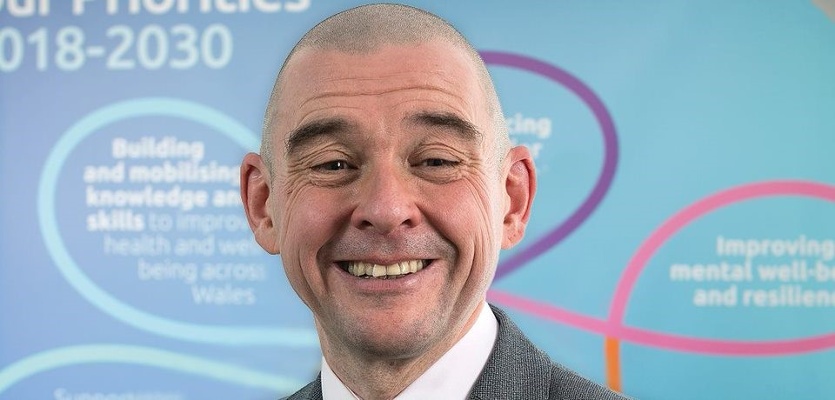 Iain Bell
Director of Public Health Data, Knowledge and Research
Public Health Wales
About Me
Director of Public Health Data, Knowledge and Research
Iain Bell leads Public Health Data, Knowledge and Research within Public Health Wales NHS Trust, seeking to build and mobilise data, knowledge and research to improve health and well-being across Wales. Iain is keen that Public Health Wales capitalises on the unprecedented development and use of technology and new techniques in the last decade, as well as maximising the opportunity of the demand shown during the global pandemic for better and greater use and accessibility of data and research on public health issues.
Iain previously worked within the Office for National Statistics, where he was the Deputy National Statistician and Director General for Population and Public Policy, and was heavily involved in leading the ONS's response to the COVID-19 pandemic, including the COVID-19 Infection Survey which has been vital in monitoring and understanding the course of the pandemic across the UK, and also ran the successful 2021 Census in Wales and England in a COVID-19 safe and secure way.
Prior to that Iain worked in government, and was the Chief Data Officer and Head of Profession for statistics in the Department for Education. Over the course of his career he has also worked in government statistics spanning the labour market, government finance, transport, justice, work, pensions and education statistics, and has specialised in exploiting the power of longitudinal, administrative data alongside surveys to improve decision-making. Iain graduated in statistics from Heriot-Watt University.