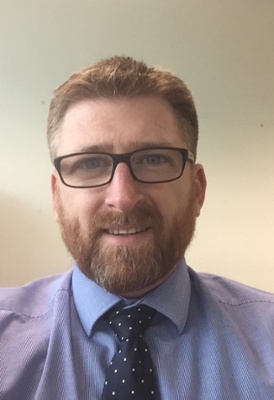 Andrew Smallwood MCIPS, BA(hons)
Assistant Director of Procurement
NHS Wales Shared Services Partnership
About Me
Assistant Director of Procurement
Andy has worked within procurement management in the NHS for in excess of 20 years focussed mainly in the medical devices area. Having undertaken national roles within the NHS in England with NHS PASA and NHS Supply Chain Andy has spent the past 9 years as Head of Sourcing at NHS Wales Shared Services Partnership (NWSSP).
A strong believer and practitioner of evidence-based procurement, Andy is the founder of the Orthopaedic Data Evaluation Panel and a co-opted member of the National Joint Registry Steering Committee.
Within NWSSP Andy is leading the introduction of a Value Based Procurement approach in support of NHS Wales' Prudent and Value Based Healthcare agenda.