The Value-Based Health and Care Academy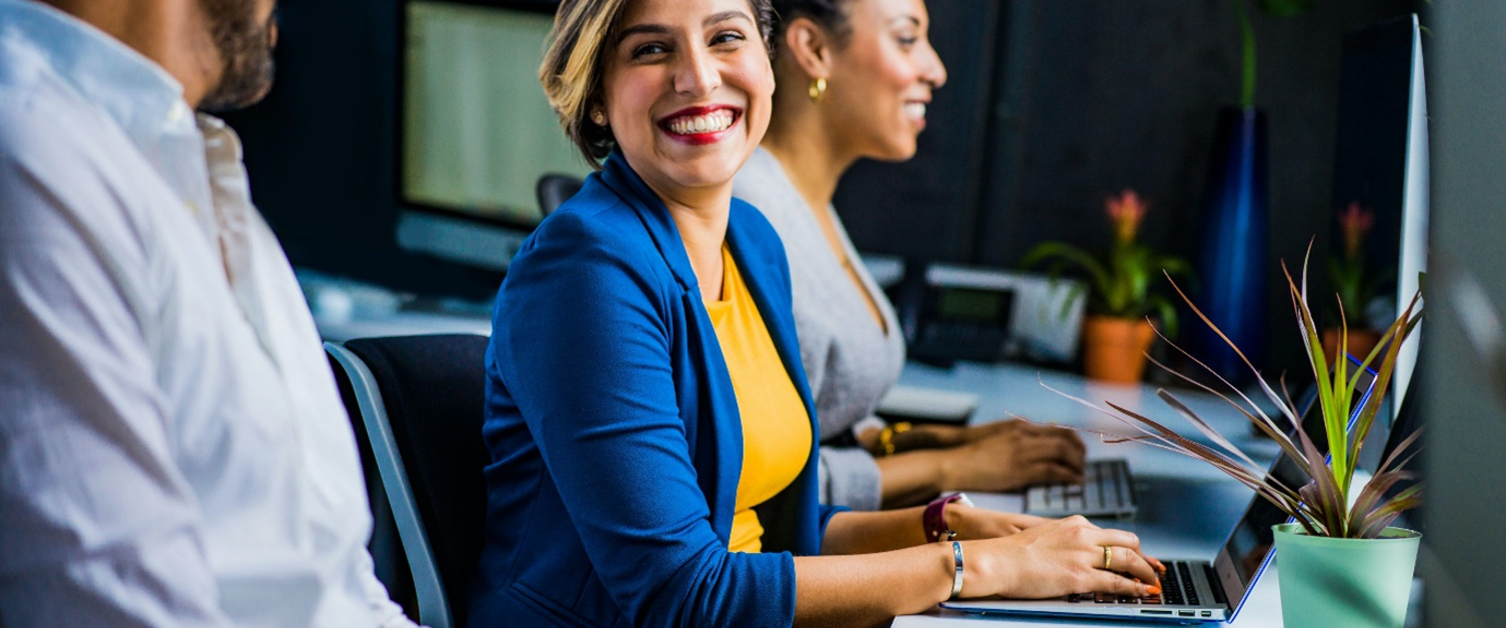 Embedding a culture of value is an important component of the primary goals for Value in Health. In order for this to be achieved, there needs to be a foundational understanding of Value Based Healthcare given to all staff across NHS Wales. There then needs to be an opportunity for staff to enhance their knowledge and lead in the implementation of a value based approach for health and care services in Wales.
The Value-Based Health and Care (VBHC) Academy at Swansea University is the first of its kind, globally, dedicated to supporting leaders and organisations in the successful adoption of VBHC. The Academy works alongside the Value in Health programme in Wales and is affiliated with the European Alliance for Value in Health.
Designed for senior and aspiring leaders within the health, social care and life science sectors, the academy offers master's, doctoral and executive level education as well as masterclasses and symposia alongside research and consultancy opportunities in Value-Based Health and Care.
Hamish Laing, Director of the VBHC Academy and Professor of Enhanced Innovation, Engagement and Outcomes at Swansea University, said:
"The VBHC Academy, part of the Welsh Government Intensive Learning Academy (ILA) Programme, is a Hub in Wales for international learning and leadership in VBHC. We are proud to work closely with the Value in Health team and delighted that we can offer generous scholarships for professional learners from health, social care and the third sector in Wales."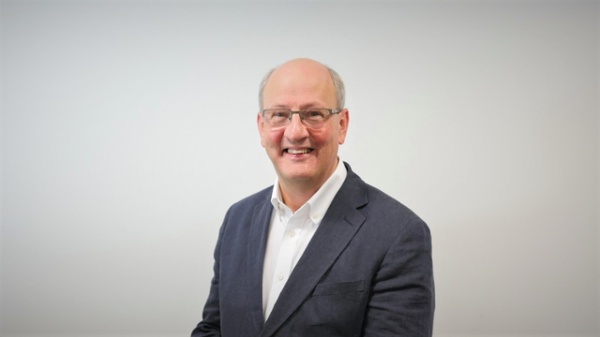 You can read more about the learning opportunities available through the Value-Based Health and Care Academy by visiting www.swansea.ac.uk/som/vbhc-academy or you can email the team at vbhcacademy@swansea.ac.uk