Value in Health puts Wales on the map as a global lead in health systems transformation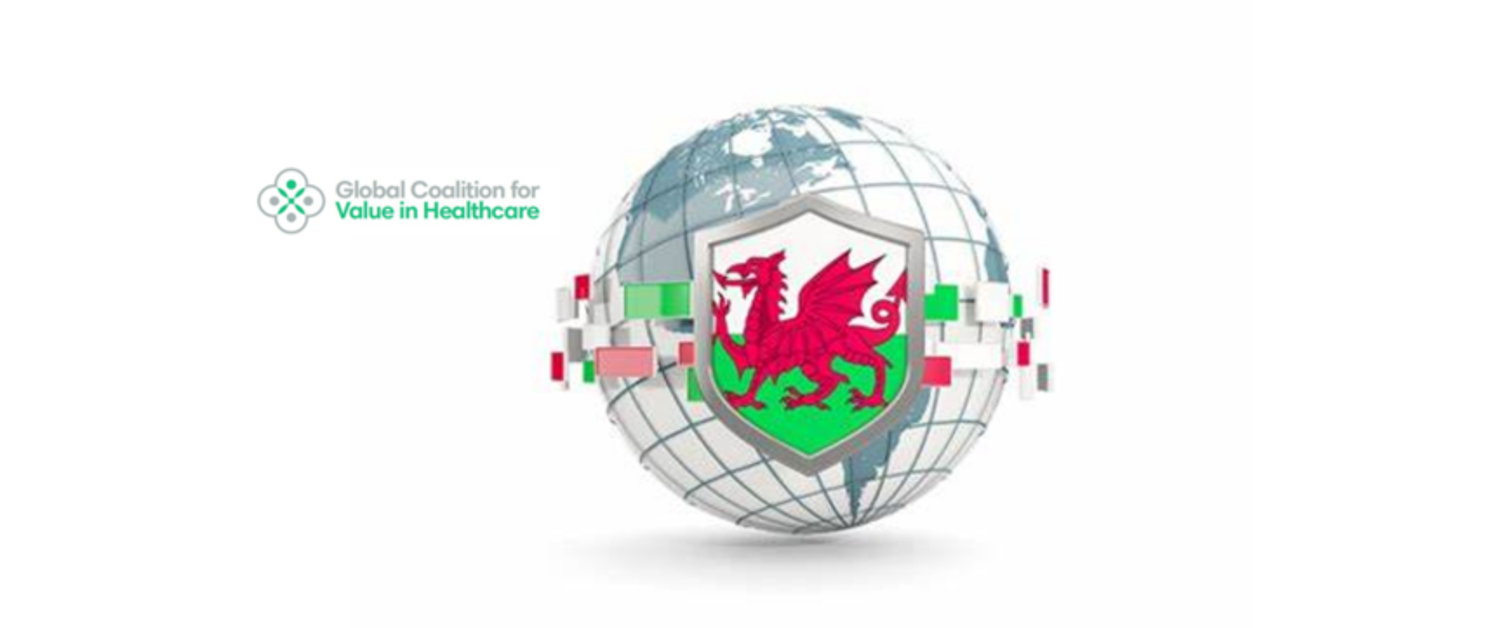 Value in Health puts Wales on the map as a global lead in health systems transformation

We are delighted to confirm that our programme has today been announced as part of the Global Innovation Hub of the Global Coalition for Value in Healthcare.
The Global Coalition for Value in Healthcare is an initiative of the World Economic Forum, created to be a public-private platform for global, multi-stakeholder cooperation to develop innovations and advance collaborations that accelerate the pace of value based health system transformation.
We have been making a name for ourselves internationally over the last few years. This latest partnership with the World Economic Forum will further cement our reputation and ensure Wales is at the forefront of global health systems transformation for years to come.
Our National Clinical Lead, Dr Sally Lewis said: "Value based healthcare is increasingly seen as part of the solution to the worldwide conundrum of how we effectively care for a population that has more and more people living with long-term chronic diseases and therefore growing healthcare needs whilst managing ever-increasing associated costs. We must improve the outcomes that matter most to people whilst creating healthcare sustainability and equity through new models of care."

"Today marks a remarkable milestone in progress towards making value-based healthcare a reality. The innovation hubs will play an essential role in driving global health system transformation." - Arnaud Bernaert, Head, Shaping the Future of Health and Healthcare, World Economic Forum.
The Global Coalition for Value in Healthcare will allow us to be part of a platform to share learnings, develop effective best practice and guide the development of value based health systems worldwide.