International survey asks people for their view on the NHS in Wales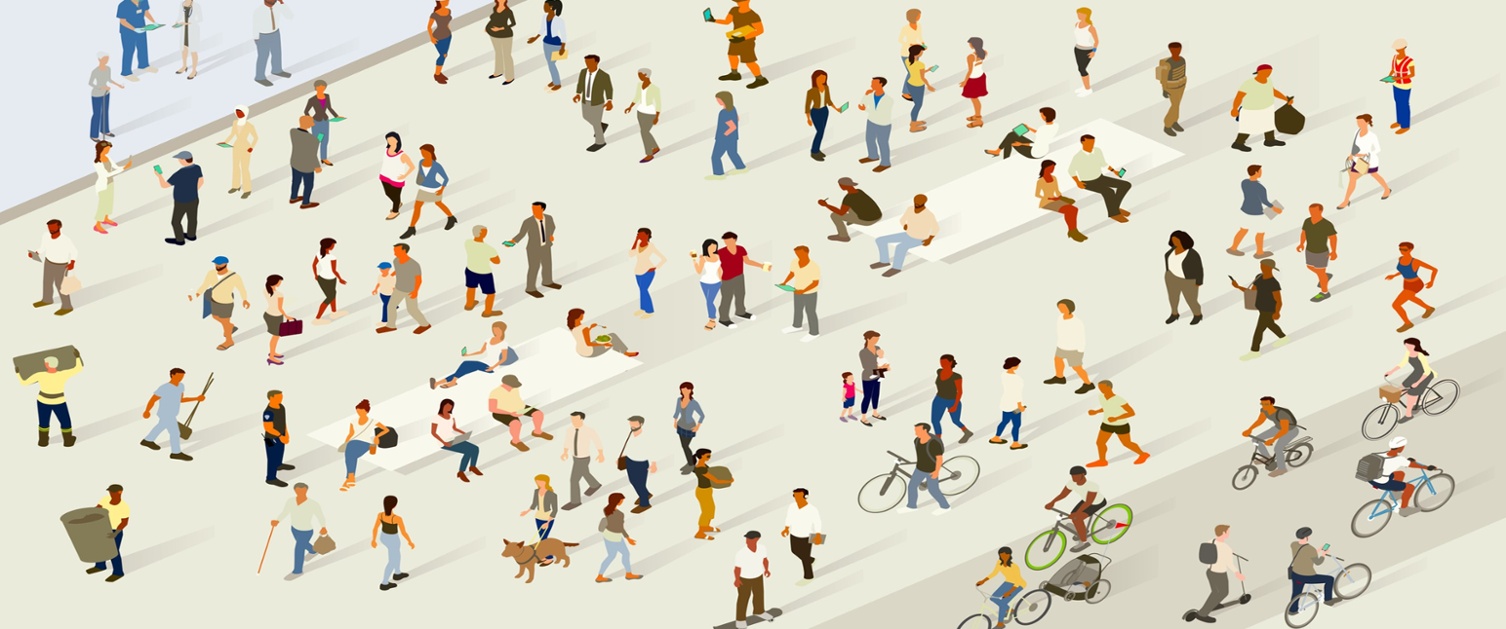 An international population survey, in which Wales is the only home nation to take part, is asking people in Wales what it's like to use the NHS.
This is the first survey of its kind for NHS Wales and it aims to discover more about people's general health, their quality of life and whether the healthcare services in Wales meet their needs.
There is a particular focus on the care people receive from their GP practice given the pressures on the service, and with a view to understanding what further resources are needed in the community.
As well as Wales, 19 countries from around the world are taking part, which means Wales will be able to benchmark itself alongside others. Internationally, the information will be part of the Organisation for Economic Co-operation and Development's (OECD) Patient-Reported Indicator Survey (PaRIS), or OECD PaRIS for short. It is similar to the OECD PISA survey, which is for education, and Wales has been taking part in that for many years.
In Wales, the information will be made available to NHS Wales and Welsh Government to help build a picture of what life is like for NHS patients.
Importantly, the data will help highlight where NHS services need to improve. It means everyone who takes part in the survey will have an important say in what happens in the future.
Minister for Health and Social Services Eluned Morgan said: "This is a fantastic opportunity to learn more about the care the NHS provides, how it impacts on people in Wales and how compares with other countries around the world.
"The findings will help us to understand how people are using GP practices and how the NHS needs to continue to evolve to ensure it keeps on providing the best possible care for the people all over Wales. I encourage anyone who is contacted to take part in the survey to take part – your voice will make a real difference to healthcare in Wales."
Dr Sally Lewis, is director of the Welsh Value in Health Centre, which is co-ordinating the survey on behalf of NHS Wales and Welsh Government and said: "We know that people get asked to do a lot of surveys, but this one really is different, the results from it are going to be so important, and we'll all benefit from it.
"To try to make things better in the NHS in Wales, we need to understand what is happening right now. We need to understand what it is like for people who use our NHS services.
"Their thoughts, their opinions and also the information we will find out about their quality of life will be vital data for us, as we'll get a better understanding of the health and care needs of the Welsh population.
"We'll use that information to work out how we can improve outcomes for everyone.
"Basically, we're asking people what it is like to be cared for by the NHS in Wales, so we can make sure everyone is cared for better in the future.
"If you receive a letter from us asking you to take part, I would urge you to do so. It doesn't take too long and is straightforward, with all of the answers being multiple choice.
"The survey's only open for a few weeks, and we want as many people as possible to respond, so if you decide you want to have your say, please get it back to us as soon as you can.
"We're hoping to run this survey again in a few years, and then we'll ask new people to take part, so please don't miss the opportunity to have your voice heard this time around."
Around 80,000 people, over the age of 45 from all over Wales, will be receiving a letter, asking them to take part.
It's expected the results of the survey will be published in 2024.