International survey to delve into the pressures GP practices in Wales are facing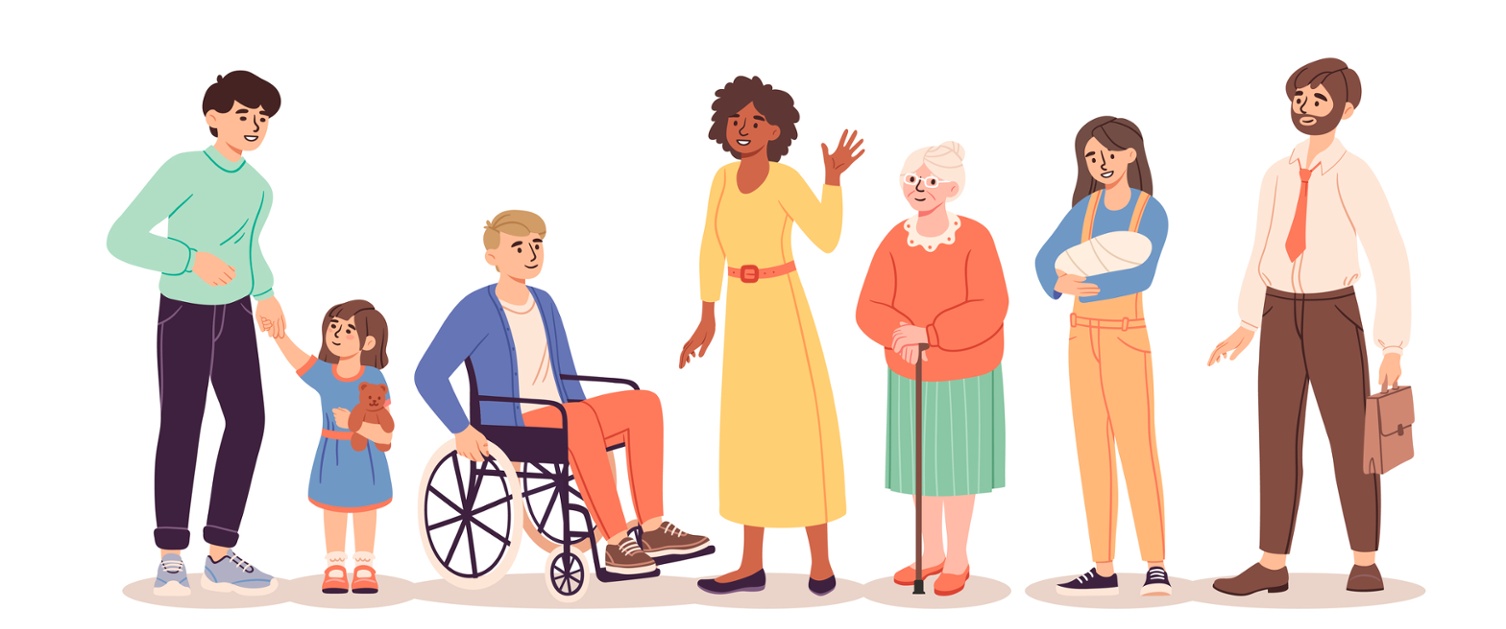 GPs in Wales are being asked to take part in an international survey which, when published, will provide evidence of the current pressures faced by GP practices and any un-met needs in communities.
The OECD PaRIS study 2023 is being carried out by the Welsh Value in Health Centre on behalf of Welsh Government and NHS Wales.
It is an international study, and Wales is the only nation in the UK taking part, meaning we will be able to benchmark ourselves with 19 other countries around the world.
It is also the first survey of its kind looking into people living in Wales with chronic conditions.
There are two parts to the survey, the healthcare provider part, in this case GP practices, and then the patient section. Invites will be going out to patients shortly, but for now the focus is on asking two hundred GP practices to take part. To make sure the survey is representative, sampling has been carried out on all the GP practices in Wales, based on factors such as how many patients each practice has and the area it covers. The two hundred sampled have already been contacted.
Dr Sally Lewis, Director of the Welsh Value in Health Centre and National Clinical lead for Value-Based and Prudent healthcare said: "We know the pressure our GP practices in Wales are facing, but this data will provide us with an evidence-based current state of play. It will help us understand those pressures.
"That is why we are asking our GP practices to take part, we want to make sure their voices are heard, and with their input it means we can see the whole picture.
"It means we will be able to understand, and evidence, what is needed in the system to drive change and direct resources to meet GP practice needs and, of course, the needs of our communities.
"It also means patients will feel like they have contributed towards improving their healthcare by giving them the opportunity to have their say on their outcomes and experiences.
"I really want to stress this is not a 'what do you think of your GP practice' survey. That is not what this is about at all, and it is certainly not an opportunity to criticise GPs.
"It will help policy makers better understand how, and where, health systems can be improved in Wales."
The GP practice survey takes no more than ten minutes to complete and is mainly transactional information.
If your GP practice has been asked to take part in the survey and you would like more information, please have a look at our frequently asked questions here: GP Practice - FAQs - Value in Health (nhs.wales)