COVID-19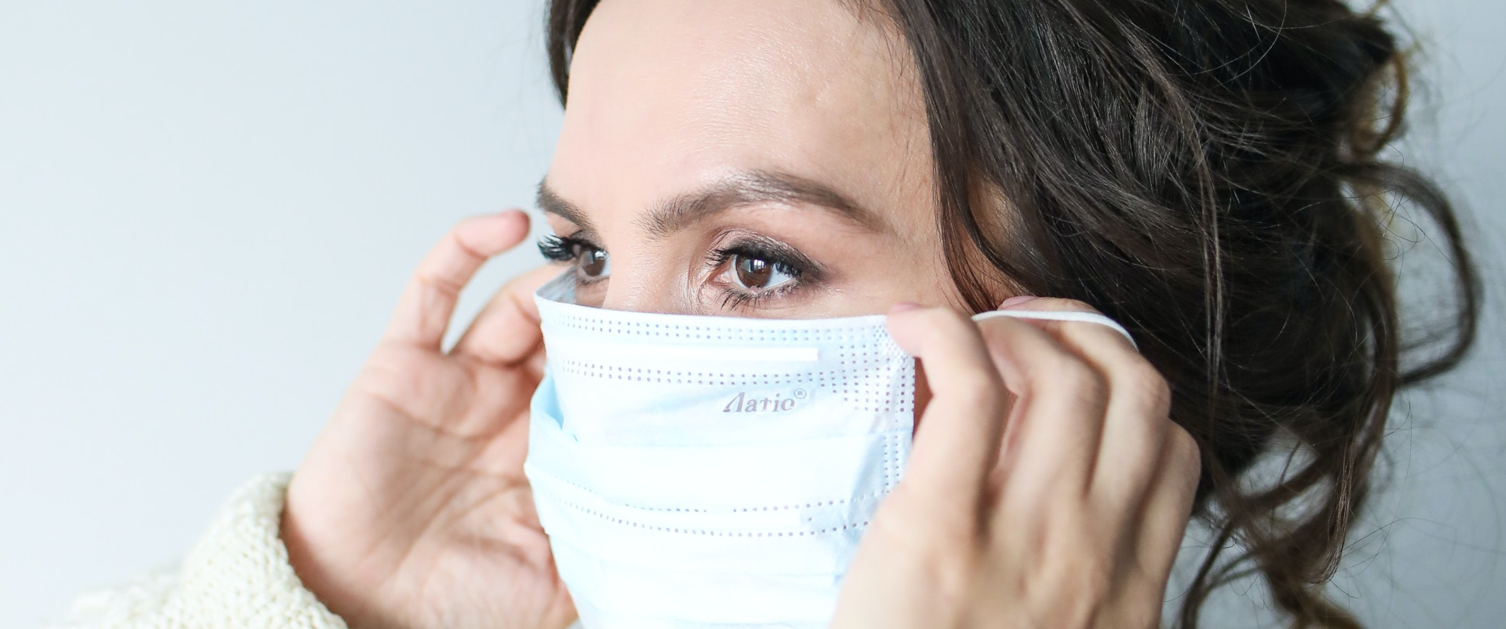 Reflections of a GP in a time of crisis:
A Primary Care perspective on what Value-Based Health Care looks like during the COVID-pandemic.
Primary Care in Wales has risen to the challenge of providing value in health during a global pandemic, but there is more to be done.
Total Triage:
Almost overnight during March 2020, Primary Care teams adopted total clinical triage, primarily to ensure that face to face appointments was offered only when the risk-benefit ratio of such a consultation justified that approach. For telephone triage, initial signposting by receptionists enabled skilled clinical decision-makers to focus their attention on patients who most needed a medical opinion, in keeping with the principles of prudent healthcare. What of the outcomes from this shift to total triage? Evidence pre-COVID suggests up to 50% of GP consultations can be safely managed remotely. (Ref 1: BMJ 2017; 358:j4345), so similar studies involving both clinical measures and patient-reported outcome measures (PROMS) would be ideal to determine is this also applies during the COVID- pandemic.
ICT Innovations:
There was rapid progress in digital connectivity, enabling Primary care staff to work remotely from home, linking clinical software between practices in the same clusters, and multiple virtual meeting platforms, all of which contributed to the sustainability and efficacy of Primary Care services at a time when staff sickness might have shrunk the available NHS workforce.
Such flexible working practices represent value both for individuals & their families, in terms of staff wellbeing; for Primary care teams and patients, by maximizing the productivity of the workforce; and also for the environment, as commuting miles to work shrinks proportionately.
Patient-facing innovations included video-consultation software, which was rolled-out at pace with little opportunity for evaluation of the method to match the speed of its adoption. Anecdotes abound of GPs reverting to telephone consultations, having found video consulting more time consuming, more technically challenging, or less useful than they expected. Guidance on what good looks like for video consulting is now available, (Ref 2: BMJ 2020; 368:m998), but evidence on patient outcomes is awaited.
Online consulting software, previously the province of GP early adopters, became widely available, and partially removed the access barrier of traditional GP opening hours, by being available 24/7 to patients. Some clinicians unfamiliar with online consulting found that the inclusion of this parallel workflow alongside traditional consultations created inefficiencies. Examples of these, which would be considered low-value steps in health care, include: patient administrative enquiries being sent to clinicians, and multiple consultations being needed to resolve a patient problem, due to the asynchronous nature of the communication.
During the early days of the pandemic, community pharmacies bore the brunt of demand for longer patient prescriptions, whilst coping simultaneously with supply delays, social distancing rules, and the delivery needs of a shielded population. The option of an e-prescribing system in Wales could have helped significantly by improving pharmacy workflow, stock control, and efficiency. In GP surgeries, e-prescribing could have reduced patient footfall and minimize time spent by prescribers signing prescriptions and resolving prescription queries.
During COVID 19, very significant changes to the ways health care is delivered are being made without comprehensive patient engagement. Understandably, 'command and control' meetings take place in health boards to plan strategies for delivering care within the rapidly changing clinical landscape, and the pace of change means that meaningful patient engagement may be difficult to achieve.
We have a rare opportunity to redefine how we utilise finite primary care resources to offer the best outcomes for patients at both the individual and population level, at the lowest cost. I feel we should invite patients as equal partners to discuss which low-value interventions we should never return to using, how we prioritise the use of diagnostic services, and which patient-facing technology we adopt and which we abandon, during the redesign of our ' new normal' primary care.
Dr. Sue Goodfellow