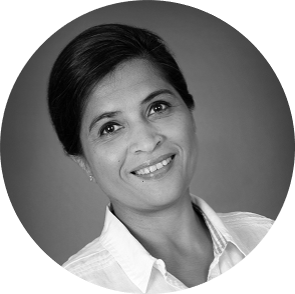 Navjot Kalra
About Me
Navjot leads the Value-Based Healthcare (VBHC) Programme in Swansea Bay University Health Board, a large integrated healthcare organisation in NHS Wales. She also holds a National role in the Value in Health programme as the Assistant Director for Digital transformation. She is leading the development of cutting edge Intelligence for Value Framework which will inform future insights required for value based initiatives both in healthcare and life sciences.
In a career spanning more than 20 years, Navjot has had a varied and extensive exposure to technology particularly infrastructure for Information technology, Business Intelligence, systems implementation and business transformation with Digital enablers. She has an extensive experience of strategically leading major global business transformation programmes within Top Fortune 500 organisations before joining National Health Services (NHS) Wales. She is adept at change management and business process re-engineering.
Navjot holds a degree in engineering in Computer Sciences and has worked with organisations including Hewlett Packard, Analog Devices (previously Maxim Integrated) and Qlik Technologies where she led the development and implementation of high availability digital services, complex global digital transformation projects to improve manufacturing supply chain and efficiency, improve patient safety and outcomes with the use of advanced analytics (AI and Machine learning)
She holds an MBA from Henley Business School where her research on the Critical Success Factors of adoption of Business Intelligence with 50 trusts in the NHS led to the production of a whitepaper for Qlik Technologies and further publications. Navjot is an Honorary Lecturer in Swansea University School of Medicine's and is a co-opted member of Swansea University's Risk Audit and Assurance committee. She has led significant research projects using Big Data for operational decision-making to improving efficiency and patient outcomes. Her pioneering population level research with Swansea University on Stroke prevention was selected for presentation at British Society of Population Studies.
Navjot is one of the leading experts on developing insights from PROM's data to add value to patients and citizens in addition to improving organisational performance.