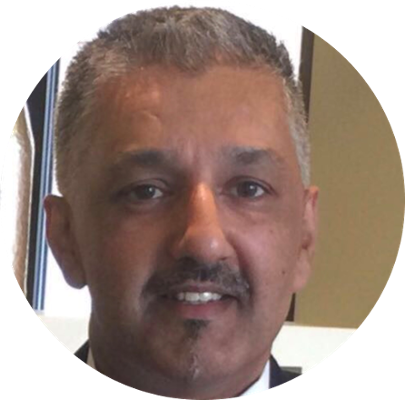 Dr. Said Shadi
About Me
Said Shadi has worked in the Information Technology/Digital and Analytics field for over 30 years. Twelve years in the Banking/Finance sectors (Lloyds, RBS, Natwest and Goldman Sachs) in a variety of technical and consultancy roles. He joined the NHS in Wales in 2004 to successfully establish Central Team eBusiness Services, to deliver the digital enterprise informatics and analytics strategy for the Finance, Procurement, Supply Chain communities across all the Heath Organisations in Wales.
Said is passionate about digital technologies and continues to keep abreast of the latest technologies and trends. Said is a Computing graduate, earned an Executive MBA from Swansea University and is presently completing his Doctorates at Cardiff University. His thesis is on Intelligent Automation and the future of work. Said qualifications extents across many disciplines, including: ITIL Expert, Practitioner in Project, Programme and Risk Management and Lean/Six Sigma Black Belt.
In December 2020, Said Shadi joined the national Value in Health programme as the Assistant Director of Health Informatics and Analytics. Said is responsible for delivering the digital strategy for the national programme. One aspect of this is to ensure digitally enablers aligned to national policies, for instance A Healthier Wales and the National Clinical Framework, whilst ensuring these are delivered in a consistent and standard manner across Organisations, to support the local and national value-based agendas.