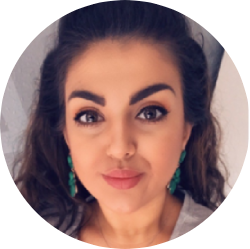 Lowri Sira-Parfitt
About Me
Lowri Sira-Parfitt is a project manager within the ViH Programme and has 4 years' experience of outcome implementation from her role at Aneurin Bevan University Health Board. Prior to this, Lowri began her NHS career at Birmingham Children's Hospital following graduation from the University of Birmingham with a BA Social Policy (Hons).
Lowri's role is to help facilitate Patient-Reported Outcome (PROM) collection and to support the implementation of a Value-Based Health Care approach across organisations in Wales. Alongside this, her role includes the development of education and engagement material for the communication arm of the programme.
In her spare time, Lowri enjoys keeping fit and active, playing netball, and travels at every opportunity!